Innovators in Matchmaking and Date Coaching. For Relationship Oriented Singles Age 25 – 70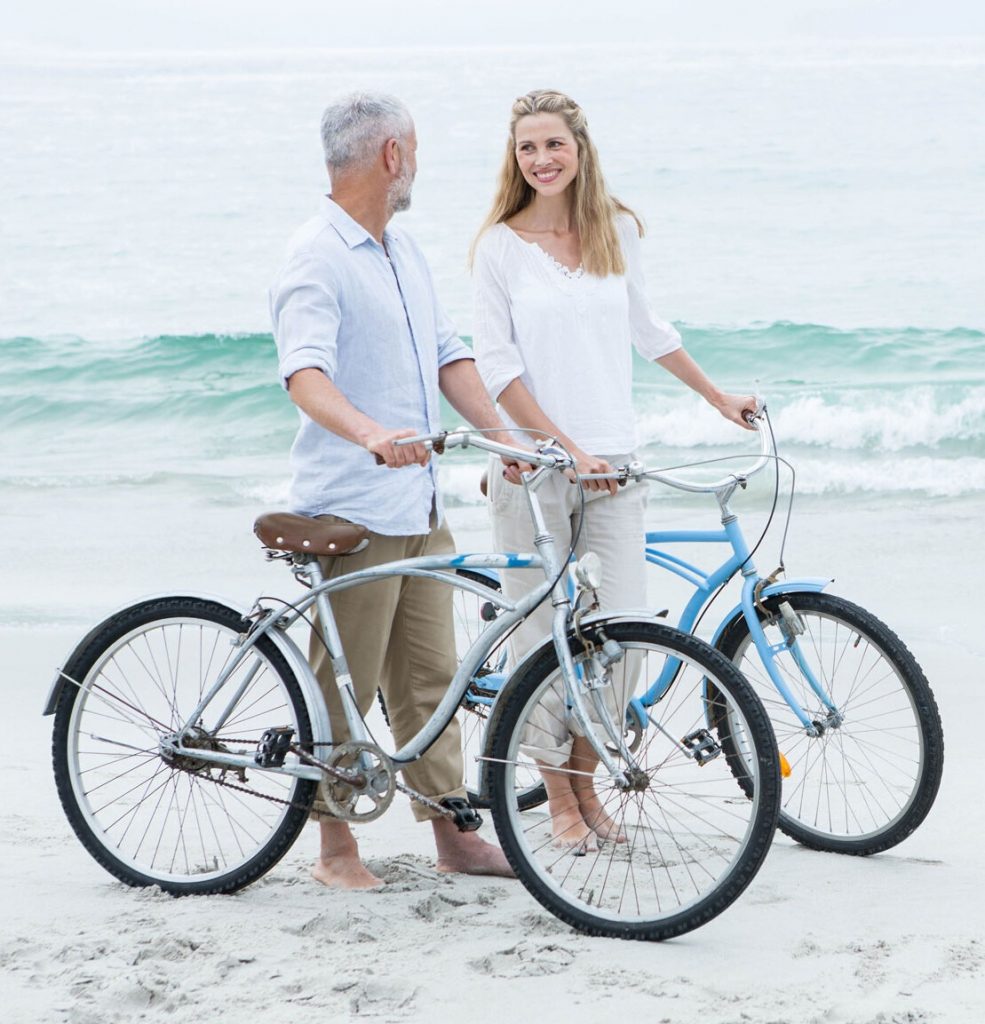 We are a boutique agency with over 50+ years combined experience. We specialize in working one on one with our clients.
You're not just a profile like a dating app.
Clients choose us because we are not about making a quota of matches but helping you find the perfect match.
We create a custom plan to meet your individual needs. If you just want a single introduction or you want an annual membership or anything in between, we've got you covered.
One size does not fit all when it comes to dating.
In today's ever changing world of dating, finding love can be challenging. We are by your side every step of the way. 
"When I started working with Alexis I had lost all confidence in myself, my body, my relationship and my work. I was anxiety ridden and on the verge of losing my relationship. Alexis helped me to see my worth and realize the strength I had within. I was able to be more vocal about my needs which made a huge difference with my partner. I now have more confidence in my relationship and am able to focus more on myself. I can finally see my worth and truly believe it!"
– Nicole K., Vancouver
"I had just come out of a long marriage and had no idea how to date in world of texting, swiping left and right, ghosting, etc. I was completely clueless. Marla was such a big help getting me back in the game. I feel confident and am having a lot of fun again."
– James T., Los Angeles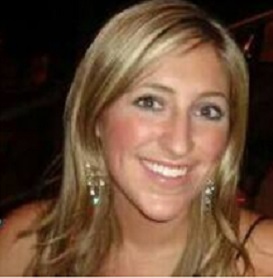 "I started coaching with Alexis and it has been life-changing! I instantly felt a connection with her as we worked through some insecurities I had with dating after going through a bad breakup. I am now getting married to an amazing man! If you are feeling lost and unsure of where you are going in life, Alexis will get you back on track and feeling great."
– Samantha M., Boston