From your pictures to your style to what you say in your profile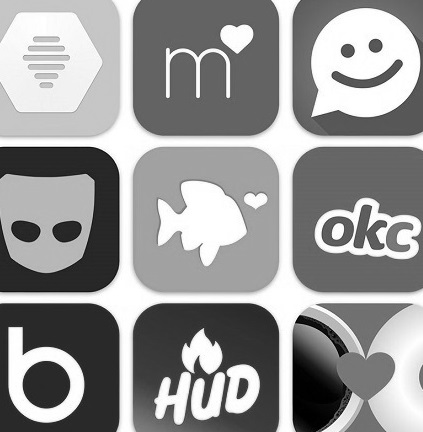 If you happen to be on a dating app, your pictures and profile story is your first impression. If its not eye catching and interesting, they'll be no second chance. You'll be swiped away. For both men and women we can help you create a profile that will generate conversations and the right interest.
If you're looking for a relationship or just getting back into dating, we offer  one-on-one coaching services to teach you how to gain confidence and feel good about yourself. Its starts with helping you make the best first impression to developing an action plan.  Services include: professional photo shoot, customized Dating App profile and help writing messages.